Orchestral Suites and Concertos – The Golden Age
Information:
1 February
20:00
Freemason's Lodge
Tickets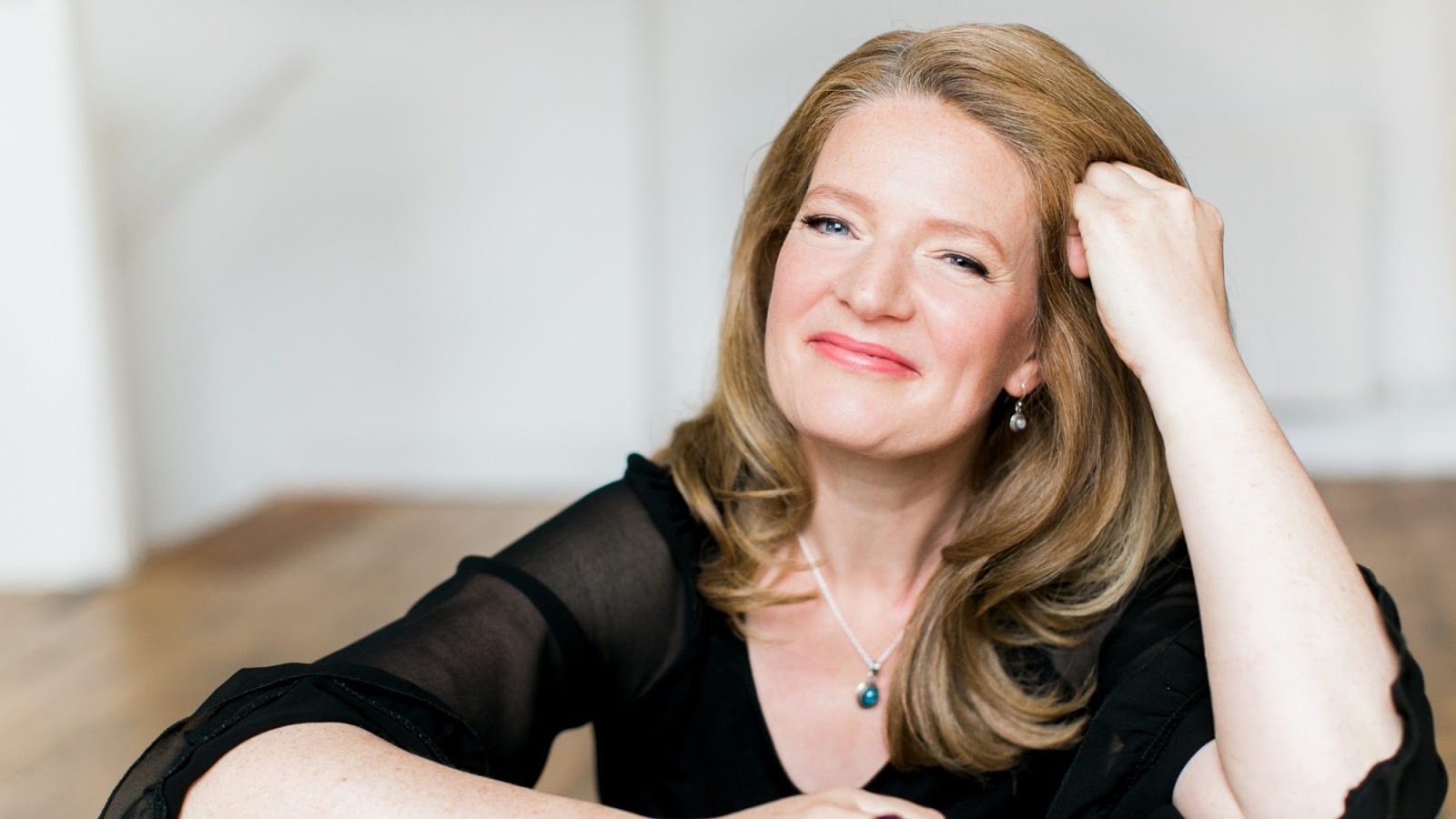 Orchestral Suites and Concertos: the Golden Age
Experience the stars of tomorrow today! Since 2015, the Nordic Baroque Orchestra has gathered some of the most talented young musicians from the Nordic countries to perform together under the leadership of a seasoned professional. This year's leader is Rachel Podger, who is considered one of the finest Baroque violinists of our age; in 2018 she was awarded the prestigious Artist of the Year award from Grammophone.
For this concert, Podger has hand-picked for the audience some of the finest orchestral works of the late seventeenth and early centuries. Beginning with the immortal Bach, the programme explores the music of his immediate contemporaries and predecessors, from Telemann – the godfather of his son, Carl Philipp Emanuel Bach – through Archangelo Corelli, the master of the concerto grosso, to the slightly older Purcell and the magnificent music from his opera the Fairy Queen. Notably, the programme ends with Francesco Gemianini's spectacular La Follia, which takes Corelli's original violin sonata (op. 5 no. 12), adds a second virtuoso and an arrangement as a concerto grosso. A finer musical treat can scarcely be imagined!
Programme:
Suite in C major, Johann Sebastian Bach (1685–1750)
Don Quichotte, Georg Philipp Telemann (1681–1767)
Suite from Fairy Queen, Henry Purcell (1659?–1695)
Concerto Grosso, Archangelo Corelli (1653–1713)
Sonata in E minor, Telemann
La Follia, Francesco Gemianini (1687–1762)
Performers:
Rachel Podger (UK), violin
Nordic Baroque Orchestra