Rediscovering Spain
Information:
30 January
19:30
Our Lady Church
Tickets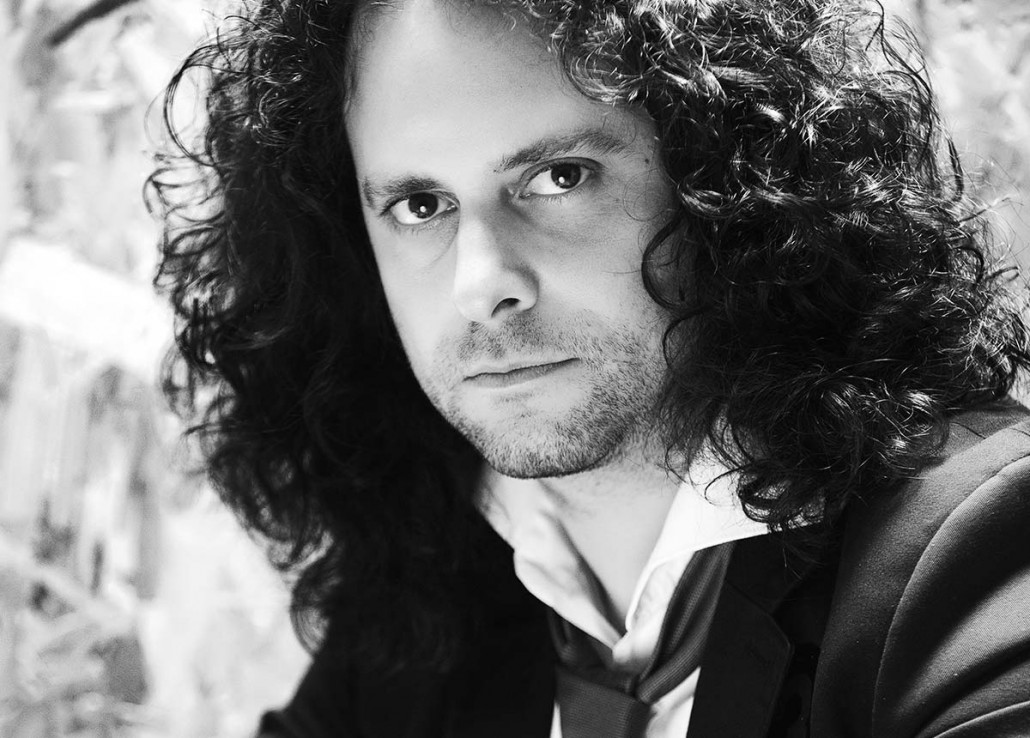 Rediscovering Spain:
Fandango, Passe Mezzo' and Tarantella
The name of the performing ensemble, Accadmia del piacere, translates directly as 'the academy of joy'. This is not inappropriate, as this ensemble of mixed instruments provide their audiences with a feast for the senses. Since their inception in 2011, the ensemble has explored the relationship between Baroque music and the folk dance traditions of Iberia. Their leader, Fahmi Alqhai, is a young viola da gamba player who has made a tremendous impact, and is by now seen by many as the most likely successor of the legendary Jordi Savall. In this concert, Alqhai and the Academia shall take us to the traditions of Spanish dances, and perform legendary Mediterranean dances such as the fandango and the tarantella. This will certainly be a night to remember!
Programme:
Music by Mateo Flecha (1481–1553), Henry de Bailly (1590–1637), Andrea Falconieri (1585/6–1656), José Marín (1618–1699), Lucas Ruiz de Ribayaz (1626–1667) and Gaspar Sanz (1640–1710).
Performers:
Mariví Blasco, soprano
Fahmi Alquai, gamba og musical direction
Accademia del Piacere, ensemble
Johanna Rose, viola da gamba
Rami Alqhai, viola da gamba
Javier Núñez, harpsichord
Miguel Rincón, plucked strings
Daniel Garay, percussion