From Book to Film, and Back?
Litteraturhuset, Kulturtorget
Friday 2 February
18.00
Tickets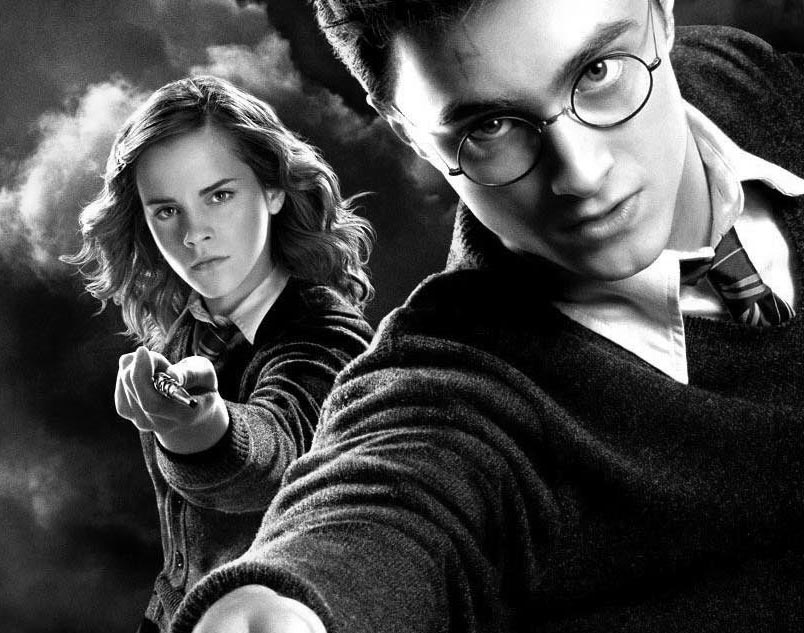 From Book to Film, and Back?

Books entrance generation after generation, as do movies. But what is it that really happens during the transition from the paper sheet to the silver screen? Torstein Bugge Høvestad, translator of series such as Tolkien's Lord of the Rings, J. K. Rowling's Harry Potter and Philip Pullman's The Golden Compass meets Inger Merete Hobbelstad, literatur and film critic from Dagbladet, to discuss the matter. Few Norwegians would have better credentials to discuss the topic!
(The event is in Norwegian.)
Inger Merete Hobbelstad
Torstein Bugge Høverstad