Fuego al mundo!
Freemason's Lodge
Friday 2 February 2018
19.30
Tickets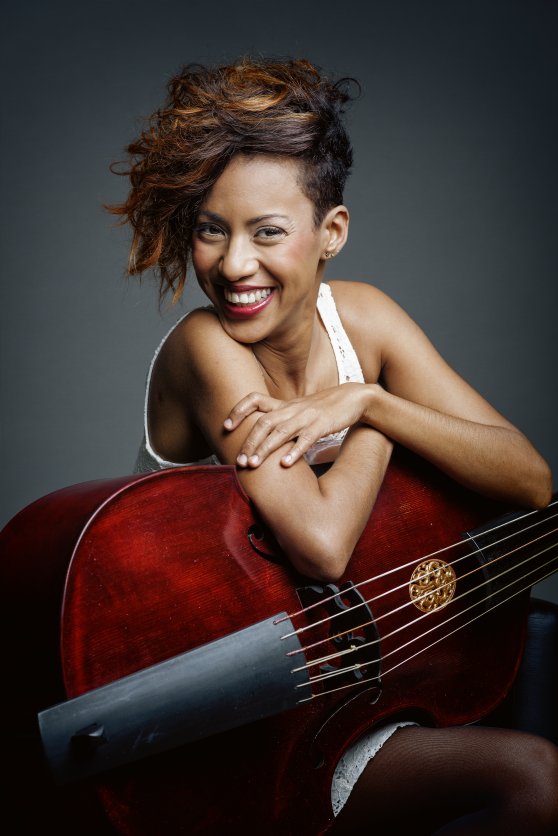 Fuego al mundo – Baroque set Ablaze!
Fiery instrumental music and Spanish baroque opera
The young, prodigious Spanish-Cuban gambist Lixsania Fernández leads this concert, where the pulsating rhythms of the Spanish Baroque meets the opera music from the same country. With her Cuban background, Fernández brings a magnificent Cuban nerve to the Spanish Baroque music that, in fact, took its most riveting rhythms from the newly discovered Latin America.
This is both an intense and passionate meeting between some of the highlights from Baroque Spain and Spanish-inspired music, such as Marin Marais' folia variations, or his ravishing 'Sarabande à l'Espagnole'. Around these masterpieces, the ensemble has built a sparkling programme with operatic highlights from Lully and from the Spanish opera composer Sebastián Durón.
All is prepared for a red-hot evening in the Freemason's lodge!
Recóndita Armonia
Lixsania Fernández, gambist and artistic director
The concert is organized in collaboration with the Centro Nacional de Difusión Musical