Handel Opera:
The Archbishop's Palace,
Øysteinsalen
Saturday 3 February, 2018
19.00
Tickets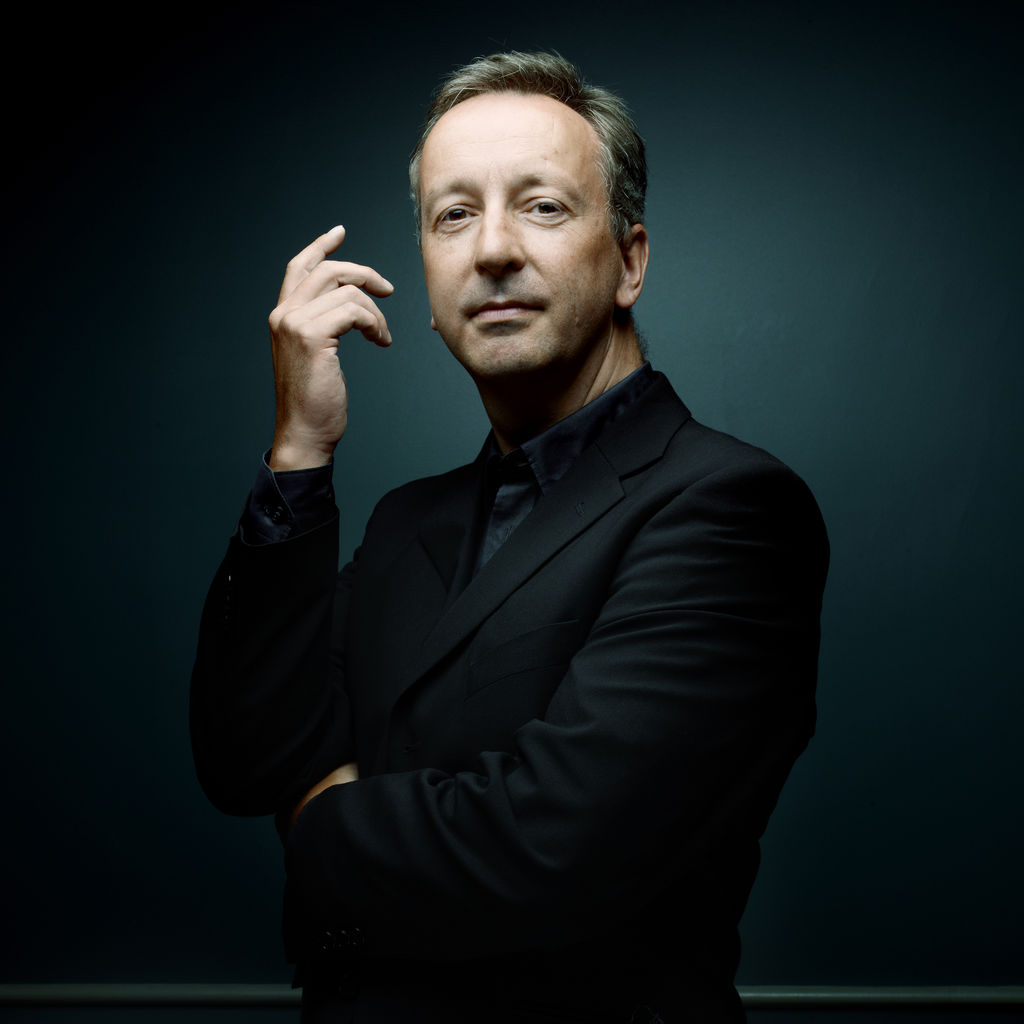 'Il Trionfo del Tempo et del Disinganno' is one of Handel's most famous masterpieces. Here the work will be served on a silver platter by our own baroque orchestra, TSO Tidlig, led by the famous conductor Paul Agnew, who usually is one of the artistic directors of the world famous French baroque orchestra Les Arts Florissants.
'Il Triomfo del Tempo' is Handel's first large-scale piece of sacred music, and was written whilst he was still in Rome. Here, one can feel the Italian inspiration loom large. The work shows impressive diversity, from the most sensitive arias, to the most violent emotional eruptions. We also find many of Handel's most famous arias in this piece, such as the magnificently beautiful 'Lascia ch'io pianga' ('let me weep') – perhaps one of the most famous classical pieces of all from this period – or the fiery and rebellious 'Un pensiero nemico di pace' ('a thought in strife against truth'). We can promise a production where the audience will get to experience Handel's operatic universe at its most exquisite!
This performance is the main event at Barokkfest 2018, and pertains to the festival's overarching topic in 2018, 'triumph'. The piece in itself, as well as its story, witnesses Handel's enormous triumph as composer, at the same time as it dramatizes the triumph of time over vanity and the ephemeral. The work is performed with a selection of young rising European vocal artists, especially selected by Paul Agnew for this performance.
TSO Tidlig, orchestra
Paul Agnew, conductors
Natalie Perez, Bellezza
May Kristin Svanholm Hegvold, Piacere
Alberto Miguélez-Rouco, Disinganno
Kristoffer Emil Appel, Tempo