Marianne Beate and Carlos
Our Lady's Church
Tuesday 30 January 2018
19.30
Tickets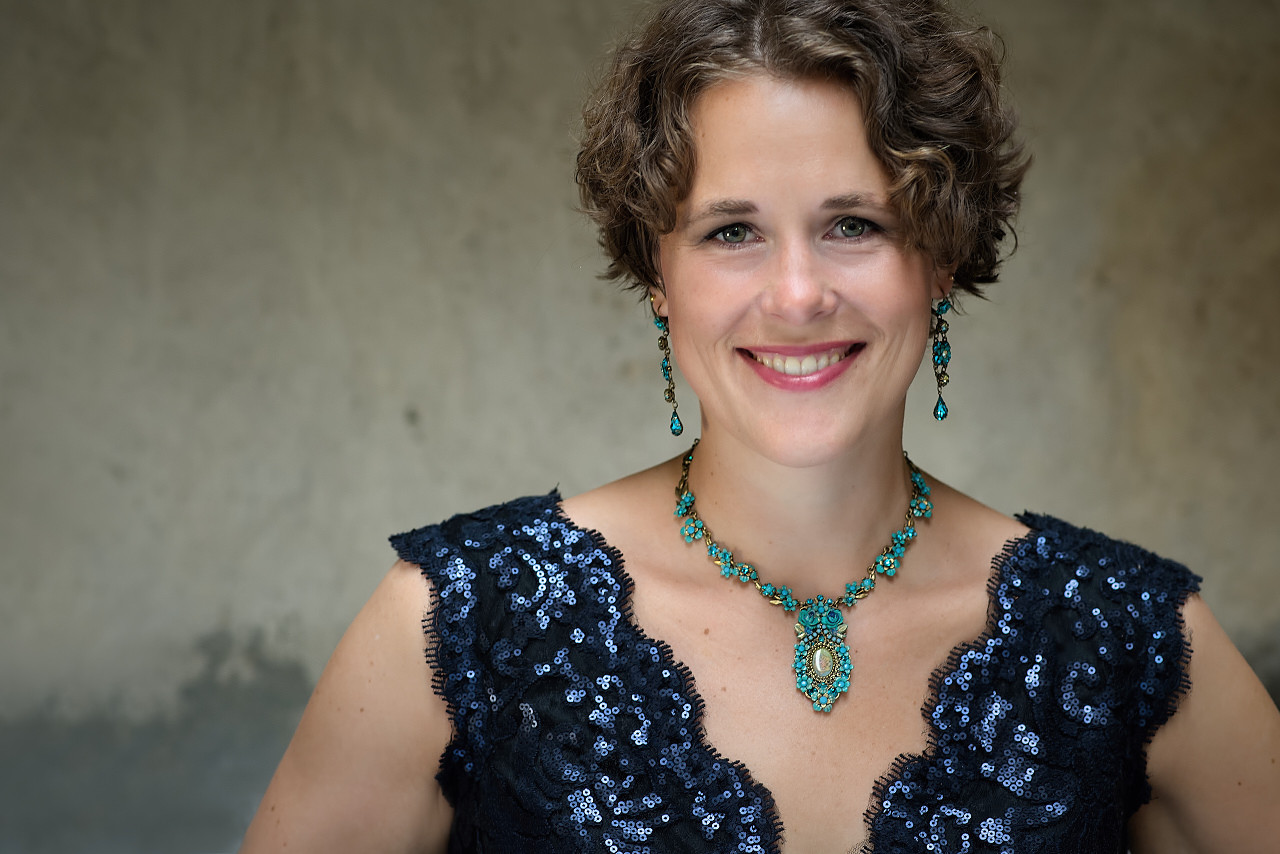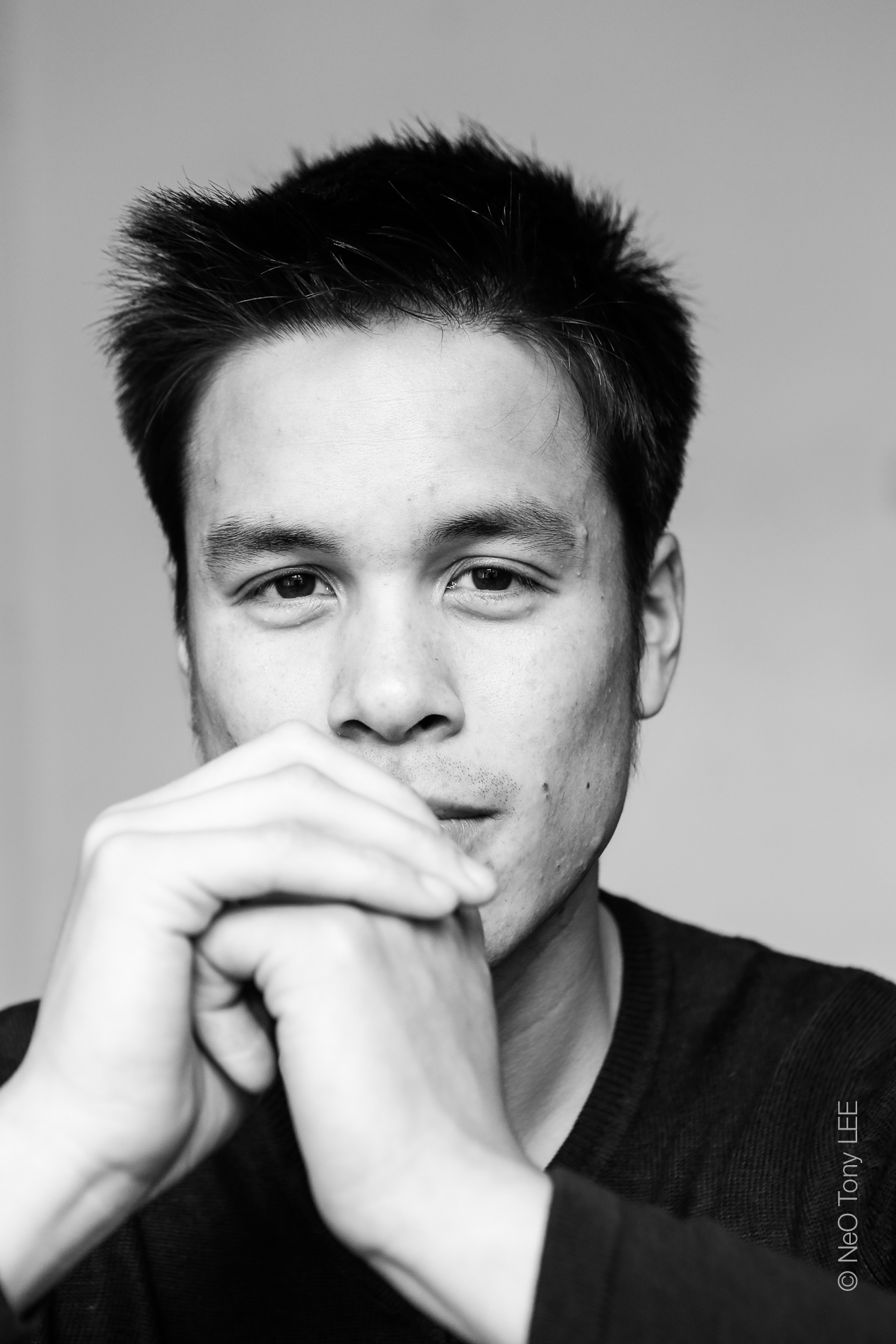 Bach's predecessors in Our Lady's Church
Some of Europe's foremost musicians get together to celebrate the largest German composers who inspired Bach, with the exquisite Heinrich Schütz at the helm.

Norwegian Marianne-Beate Kielland has long been a hot name, and she is truly beginning to surface on the largest stages across the world. The Trondheim audience know her from many concerts, and particularly from her unforgettable performance of Couperin's Easter music some years back, in a dark and secretive Nidaros Cathedral. Here, Kielland joins forces with another truly great singer, the Spaniard Carlos Mena, with a programme where both are allowed to truly shine. Barokkfest juxtaposes them with one of the key names for the 2018 festival, the French harpsichordist and organist Jean-Luc Hô. Jean-Luc Hô impressed the audience greatly during his Bach concert in the Nidaros Cathedral last year, and there is no reason to expect less of his visit in 2018!
We can promise a unique concert experience with this trio on the podium. They join forces to perform the truly exquisite music written by composers of the generation before Bach, who in turn inspired the German master, with the exquisite Heinrich Schütz at the helm. Schütz's vocal music is perhaps some of the most beautiful Baroque music ever written, and we can say with certainty, that the music will be in the best of hands.
Marianne Beate Kielland
Carlos Mena
Jean-Luc Hô