Mediterraneo – A Journey Along the Mediterranean
Freemason's Lodge
Sunday 4 February, 2018
20.00
Tickets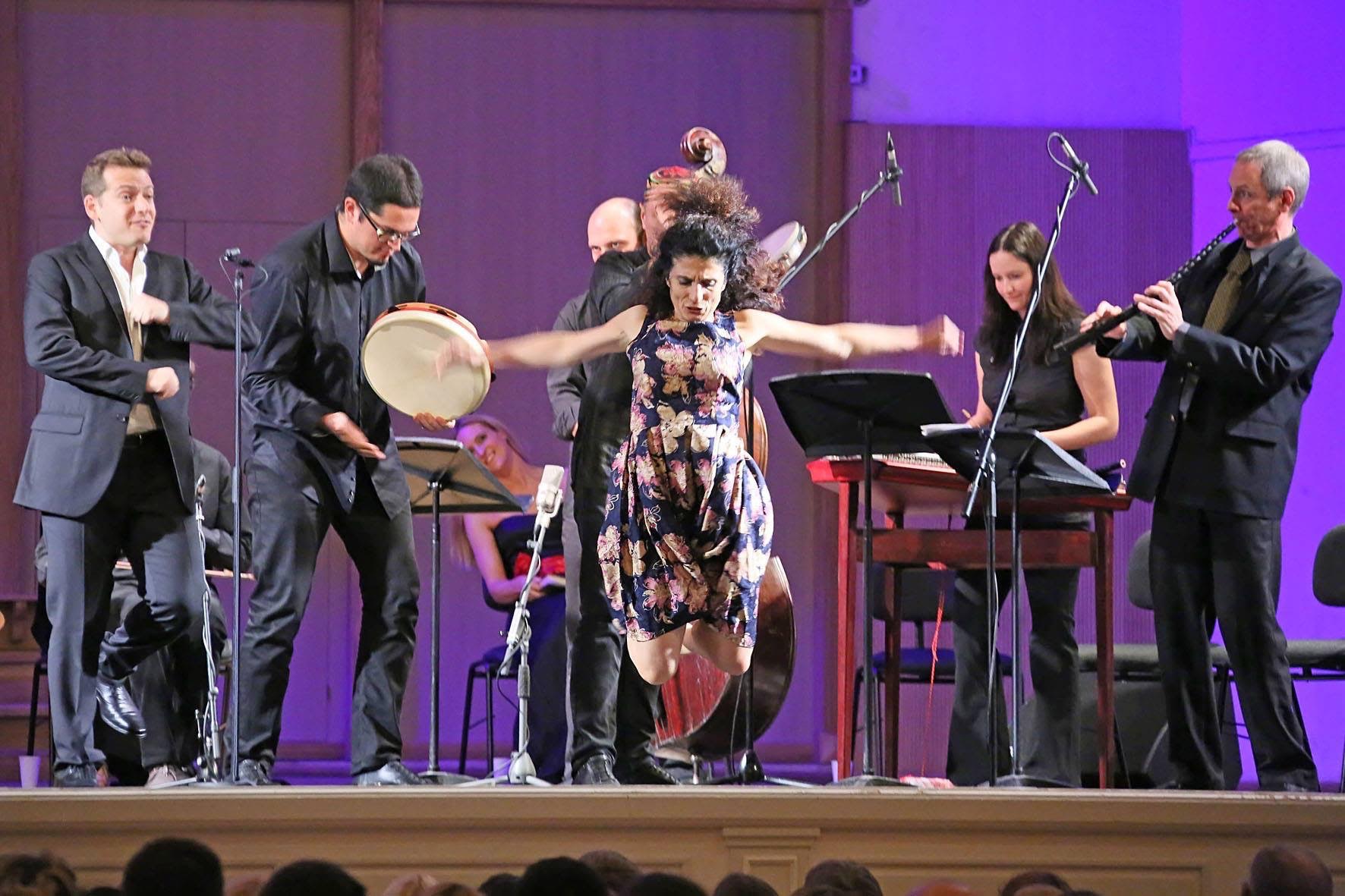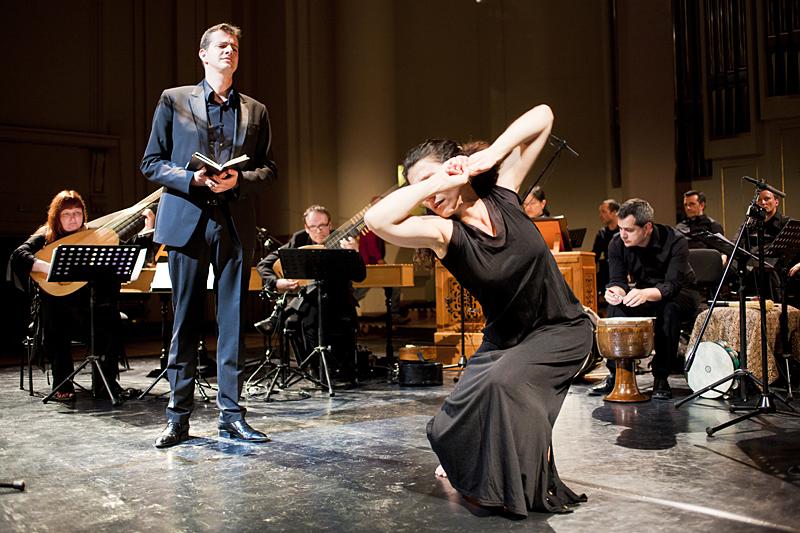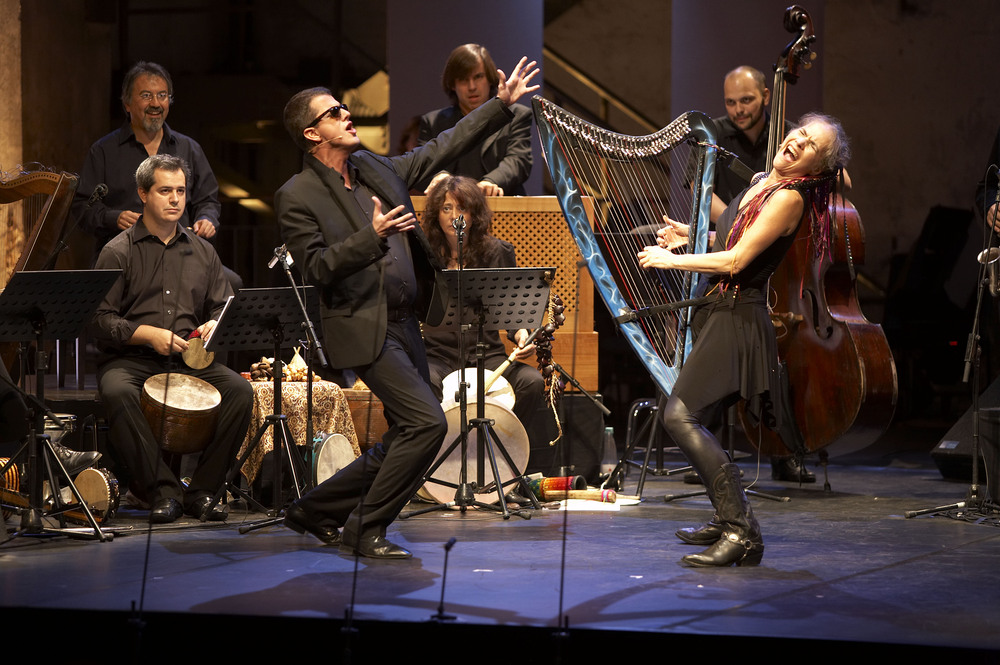 Mediterraneo – A Journey Along the Mediterranean
We can promise a real firework of a concert to end this year's Barokkfest, when the one-and-only Christina Pluhar and her world-famous ensemble L'Arpeggiata enters the stage in the Freemason's lodge!
L'Arpeggiata has been one of the hottest names on the classical music scene since the ensemble was established by Christina Pluhar at the beginning of the 2000s. More than anything, Arpeggiata is known for their incredibly rhythmic music. The programme played in Trondheim takes the audience on a journey along the beaches of the Mediterranean. Here, one may lean back and enjoy the enticing music of the ocean waves, from Albania in the east to Spain in the west.
Christina Pluhar's incredible music universe springs out of a desire to make Baroque music alive, by combining its leading performers with its roots in the Italian folk music. At the core of the night's programme is the incredible tarantella dance, that was said to have magical properties, and the ability to heal the bite of the tarantula spider. Arpeggiata can offer breathtaking versions of the tarantella-rhythms, with the Italian singer Vinzenco Capezzuto and the dancer Anna Dego in the leads, as the dance was performed on Sicilia and in the Albanian countryside in the Baroque.
Welcome to an experience outside the normal, and what, without a doubt, will stand as the high point of Barokkfest 2018!
Christina Pluhar, artistic director
L'Arpeggiata