19 mai

Opera: Raoul Barbe Bleue
Information:
Date: November 14th, November 15th
Time: 19:30
Venue: Trøndelag Teater, Gamle Scene
Tickets:
Ticket's sale is noe yet open
Note: this is an off-festival production, taking place in November 2018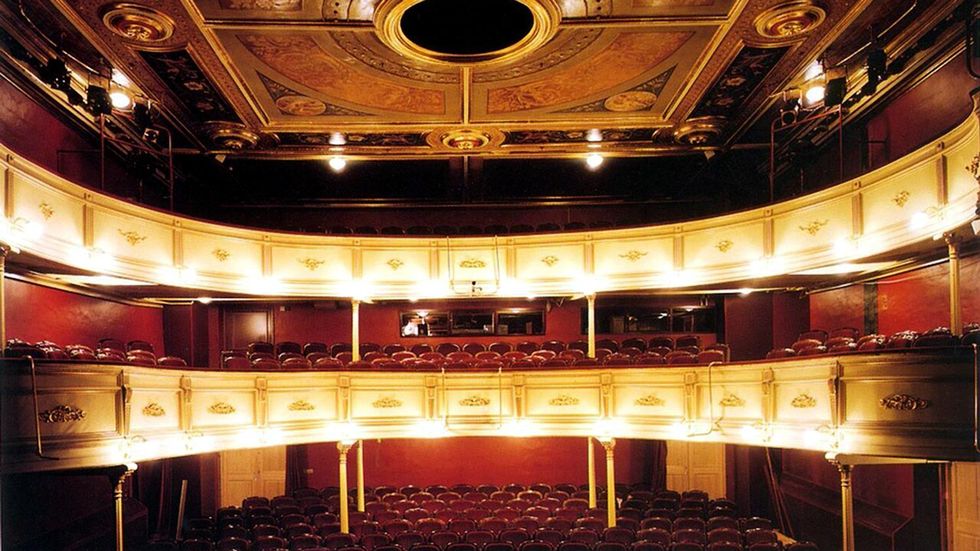 Barokkfest proposes a major discovery: the epic opera Raoul Barbe Bleue. Premiered only a few months before the French Revolution this masterpiece of French opera from the time of Mozart offers some of the most dazzling moments from the classical repertoire. Set in medieval France, the powerful story of the young Isaure who falls under the control of terrible nobleman Raoul offers a dramatic scope that announces the spectacular dramas of Carl Maria von Weber and Richard Wagner. The intensive musical language is pronounced from the beginning, installing a mood that recalls the powerful opening of Mozart's Requiem. Stage directors Julien Lubek and Cécile Roussat, known for their truly stunning and enchanting universes that have amazed audiences world-wide in productions with some of the most prestigious opera houses, deliver a strong but also highly humorous interpretation of this story which is more relevant today than ever. The unique historical venue of the Old Stage of the Trondheim Theatre, build in 1816 in a the style of an eighteenth century wooden Italian theatre, restored to its original charming splendour, provides an exceptional frame for this production. In collaboration with the Centre de Musique Baroque de Versailles, Barokkfest has selected a particularly splendid cast gathering the crême de la crême of voices thriving in this exceptionally demanding repertoire.
Raoul Barbe Bleue, comédie en trois actes et en prose
Libretto: Michel-Jean Sedaine
Composer: André Grétry
First performed: Comédie Italienne, Paris, Mars 2nd 1789
Chantal Santon, Isaure
François Rougier, Vergi
Mathieu Lecroart, Raoul
Manuel Nunez-Camelino, Ofman
Eugénie Lefèvre, Jeanne
Enguerrand de Hys, Le Vicomte
Jérôme Boutillier, Le Marquis
Marine Franc, Jacques
Julien Lubek and Cécile Roussat, stage directors
Le Shlémil théâtre, scenography
Julien Lubek and Cécile Roussat, set, light and costumes design
Orkester Nord
Martin Wåhlberg, conductor
A co-production with
Centre de Musique Baroque de Versailles
Trøndelag Teater