Savall and Lislevand in the Nidaros cathedral
Nidaros cathedral
Friday February 5th, 21:00
Tickets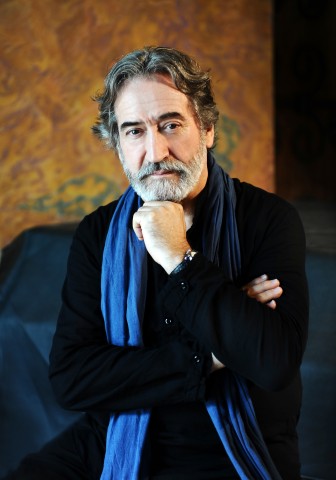 Savall and Lislevand in the Nidaros Cathedral
Rolf Lislevand owes much of his early, international success to one of the world's greatest viol players, Jordi Savall. Now they come together again, this time in an intimate concert in Norway`s national treasure, the Nidaros Cathedral.
Jordi Savall is undoubtedly the world's most renowned viol player and one of the most sought after performers of Baroque music in the world. His international fame rose to new heights as he provided the sound track for the movie "Tout le matin du monde" or "All the mornings of the world", in the early nineties. It became one of the bestselling classical recordings of all time and for a long time competed with the larges names in pop music in the hit lists.
It was in Savalls ensemble Hesperion XXI that lute player Rolf Lislevand started his own remarkable career. Since then, the collaboration between them has been both active and varied. The project, with which they have had perhaps the greatest success, is in fact the recording of "All the mornings of the world".
When Savall and Lislevand now meet again, it is two of early music`s biggest stars that come together within the magnificent framework of the Nidaros Cathedral, in an intimate and personal performance. Together they will explore the celtic-english musical tradition, music that stems from the same regions that the craftsmen that built the cathedral hailed from.
 Works for viol and lute by English and French masters
Jordi Savall, viol
Rolf Lislevand, lute