TangoBaroque
Huitfeldtgården
Monday 1 February, 2016
20.00
Tickets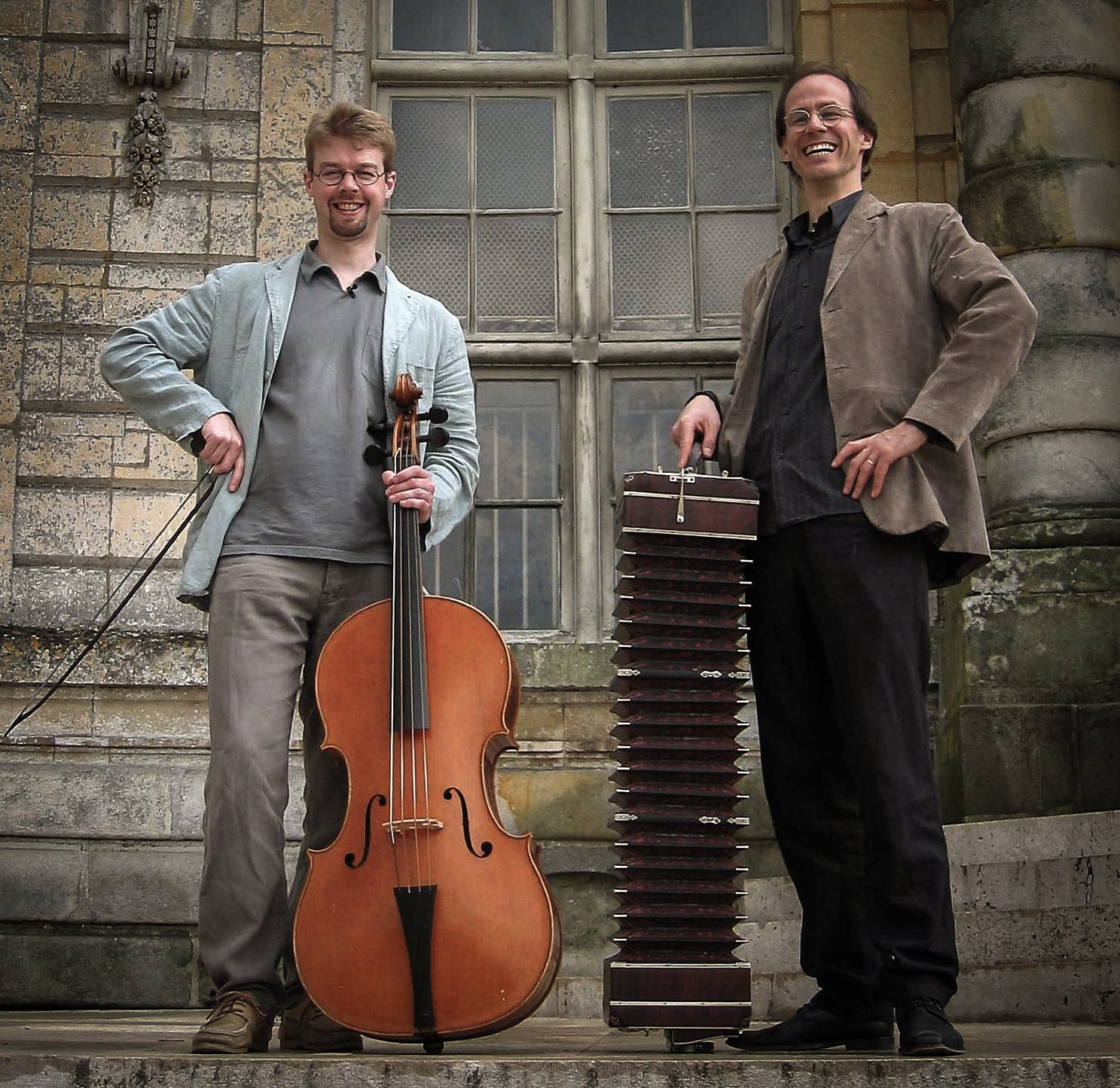 A stunning mixture of baroque sweetness and tango passion!
Per Arne Glorvigen is as much a scenic artist as a musician. Void of pomposity, packed with humour and with firm intuition he pulls the audience into his musical world, spanning from the baroque to our own age, from Buenos Aires to Dovre. – Review after Glorvigen's concert at the Bergen Festspill in 2006.
Paris based Per Arne Glorvigen is not only one of the world's foremost tango performers, but has done much to make tango better known to new audiences; it is hard to leave one of his concerts without a smile on your face. Together with another Norwegian "exile musician", the Paris baroque cellist Tormod Dalen, he has had great success with the concept TangoBaroque, blending the passionate tones of the bandoneon concertina with the deep tones of the baroque cello. They both ventured to Paris in search of a genre: Tormod Dalen for the Baroque and Per Arne Dalen for he Tango. Together, these two outstanding cosmopolitans, each playing their authentic instrument, create a meeting of genres seldom heard elsewhere.
Works by Bach, Vivaldi, Piazolla, Merula etc.
Per Arne Glorvigen, bandoneon
Tormod Dalen, baroque cello